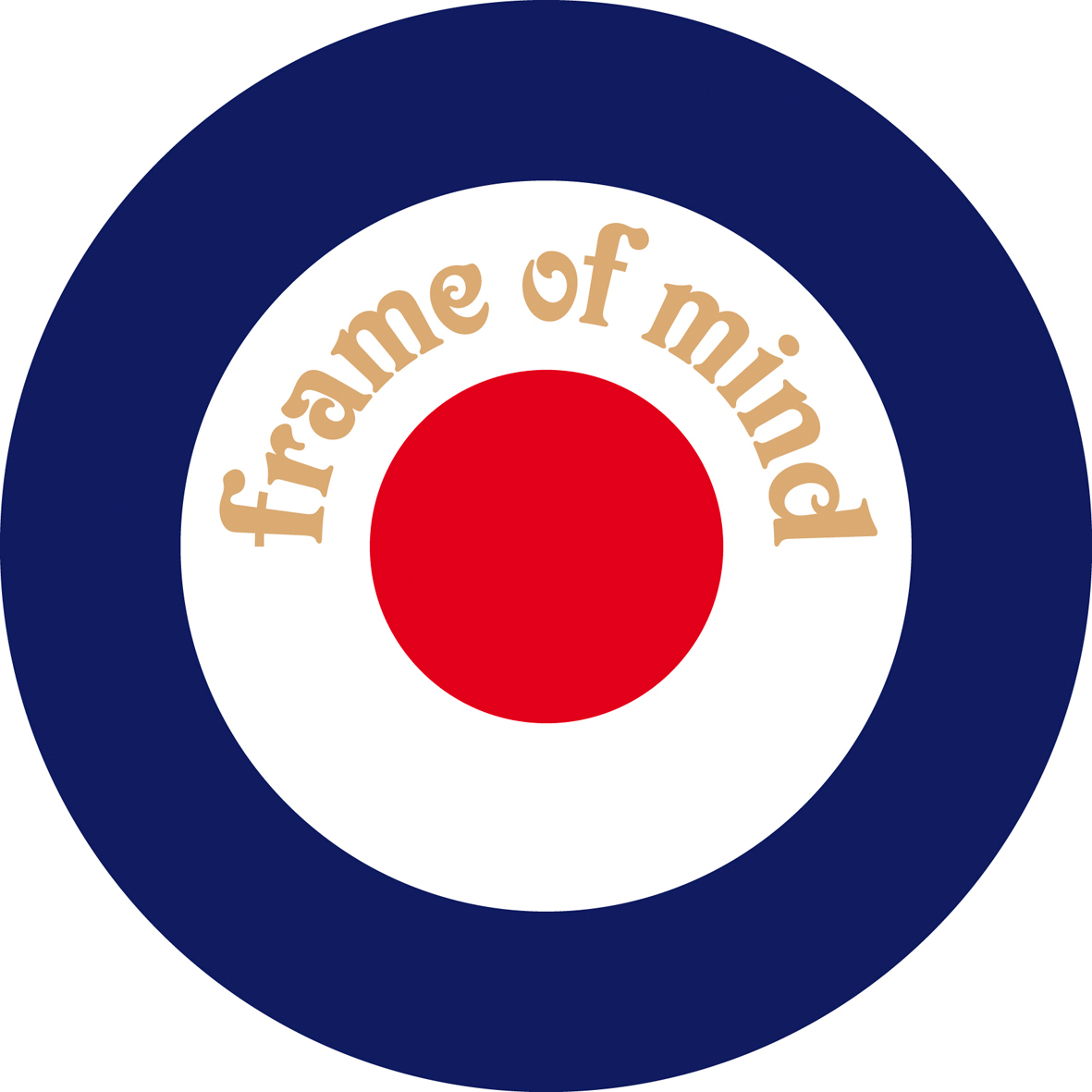 Frame of mind, that's Britpop'n'Roll from Germany's most famous music-city! Their sound is very british. The five lads grew up with the music of The Beatles and The Stones. Influenced by the 60s and 90s, frame of mind have developed their own style between British Rock'n'Roll and Indiepop. So far, their way already led them to be published on a CD-Sampler, which was encouraged by Oasis and MTV.
To date, frame of mind supported Art Brut, Mr. Brown, The Moog, Pale,The Mary Onettes, Frightened Rabbit, Life In Film and The Maccabees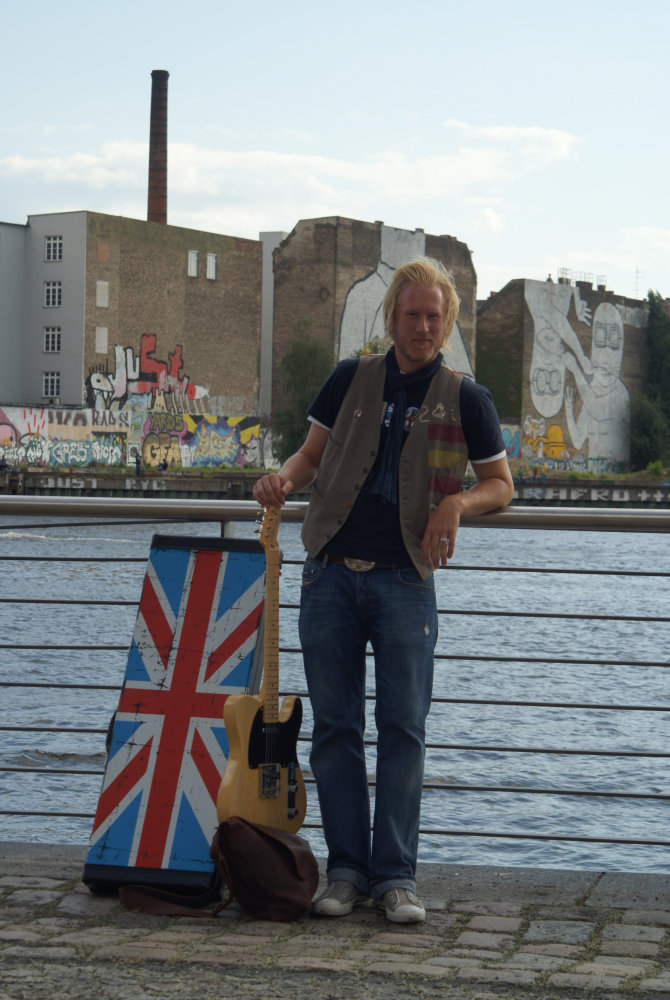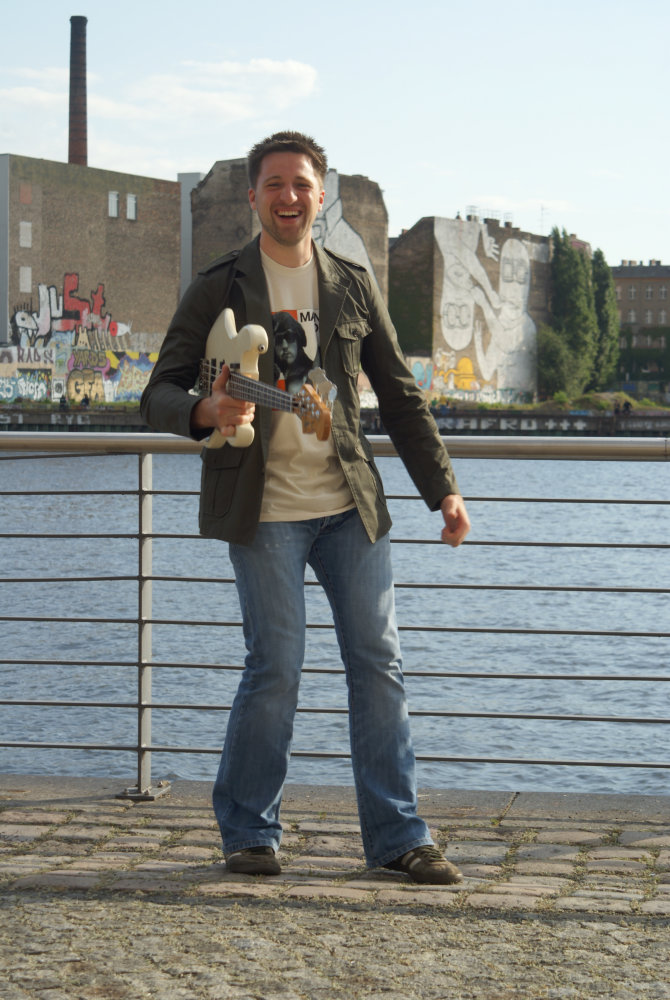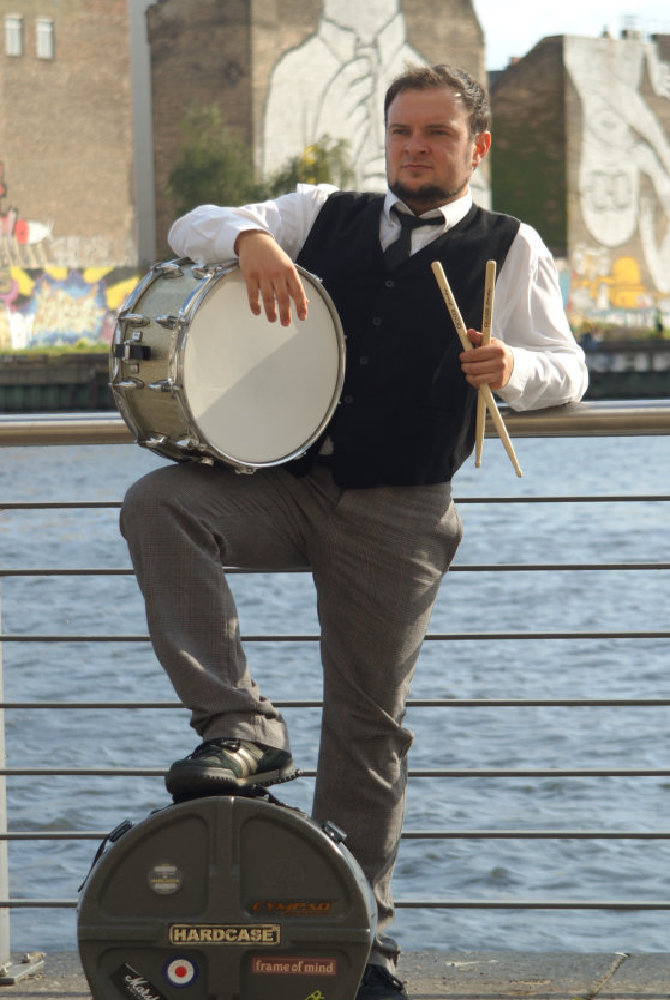 DISKOGRAPHIE
Episodes (2005)
Celebration EP (2007)
Hedonism (2009)
Musical influences / lyrics
Frame of Mind is named after the bands The Rakes, Oasis, Franz Ferdinand and the modfather Paul Weller as influences of their music. The band feels closely connected to the English mod scene and their lyrics reflect everyday moods, which can be attributed to their band name.
After forming a school band, Frame of Mind has become known across the borders of Germany in the indie and Britpop scene. At the German Rock and Pop Awards 2003, the East Westphalian band of more than 700 bands reached the semi-finals.
As a result, the band gained international acclaim and their oasis Oasis placed them on a worldwide distributed sampler, which was involved in international newcomer bands in Brit pop and was distributed worldwide. After three successful and critically acclaimed EPs and one On 19 September 2005, Frame of Mind released their first full-length album "Episodes" with 12 songs. In the fall of 2007, their latest "Celebration EP" was released, which the band sent personally to the management of the English band Art Brut. Singer and indie icon Eddie Argos was so enthusiastic about it that he took the band on a tour for a few concerts.
In addition to England and Germany, music lovers from Bulgaria became aware of Frame of Mind and offered the band 2008 participation in a Bulgarian tour another 2009 sampler, Frame of Mind, who seems to be still managing their own music with several indie rock bands. Their new record HEDONISM, released in August 2009, is considered one of the best indie rock albums of the year by the music press.
Kontakt/Booking
Philipp Meyer
Bielefelder Str. 8
D-32756 Detmold
Fon.0171/5159887